Creality LD-001 – DLP-3D printer for Additive Manufacturing with resin
Buy the Creality LD-001 DLP-3D printer if you want to start additive manufacturing with resin now. This machine allows you to 3D print high resolution and very precise models, parts and prototypes. Despite its affordable price, the Creality LD-001 enables you to realize a very high resolution and sublime ease of use. All in all, this DLP-3D printer offers you an excellent price-performance ratio.
The most important product characteristics of the Creality LD-001 DLP-3D printer:
Creality LD-001 works independently from your computer or notebook
Ethernet, Wifi and USB ports
Quick and easy slicing of your 3D models with Creality's 3D Creator slicer
Innovative, easy to fill and replacement resin tank
Simple levelling and adjustment of the building platform
Fast replacement of the 2K LCD display if required
Very high precession of 3D prints and their individual layers – up to 20 microns (0.02 mm)
Creality LD-001 comes with extensive accessories
Enjoy independence thanks to Ethernet, Wifi and USB connection
The Creality LD-001 gives you independence from a notebook or computer. This gives you more reliability and allows you to use your 3D printer where it is easiest and best to use. Ethernet, Wifi and a USB port give you the freedom to choose how to integrate your DLP 3D printer best into your network.
Easy control and monitoring with its 3.5-inch color touch display
Thanks to its 3.5-inch color touch display, you can control the Creality LD-001 easily and accurately. You always have full control over your DLP-3D printer with just a few taps. Read about the machine status and be up-to-date anytime.
Innovative and fast slicer from Creality 3D
Slicing comes before 3D printing! Often slicing is tedious, slow and cumbersome – not so with the 3D Creator Slicer software. Thanks to this software you can reduce the slicing time by a factor of 10 compared to other Open Source software (for example CW). Slice your CAD data quickly, easily and start your DLP 3D printing faster.
Innovative, easy to fill and replace resin tank and 2K LCD display
This 3D printer comes equipped with an innovative, easy-to-fill and replaceable resin tank. You can easily fill it with resin, comb it for solid particles or replace it if needed. The 2K LCD display can also be replaced quickly and easily if worn.
Very high precession of 3D prints and individual layers
This 3D printer enables you a very high precession of your 3D prints. At a resolution of up to 20 microns, you won't even see the individual layers of your resin additive models, parts or prototypes.
Applications for Creality LD-001 DLP-3D printer:
Jeweller's work
Dental applications
Architectural models
3D models for the gaming sector
Rapid Prototyping from different DLP resins
Scope of delivery:
Building platform
Instruction manual
250 ml LCD UV resin (DLP resin)
Power supply
Tools for easy assembly
USB flash drive
Filling
Brush
Allen key
Latex gloves
Filters for resin
VAT foil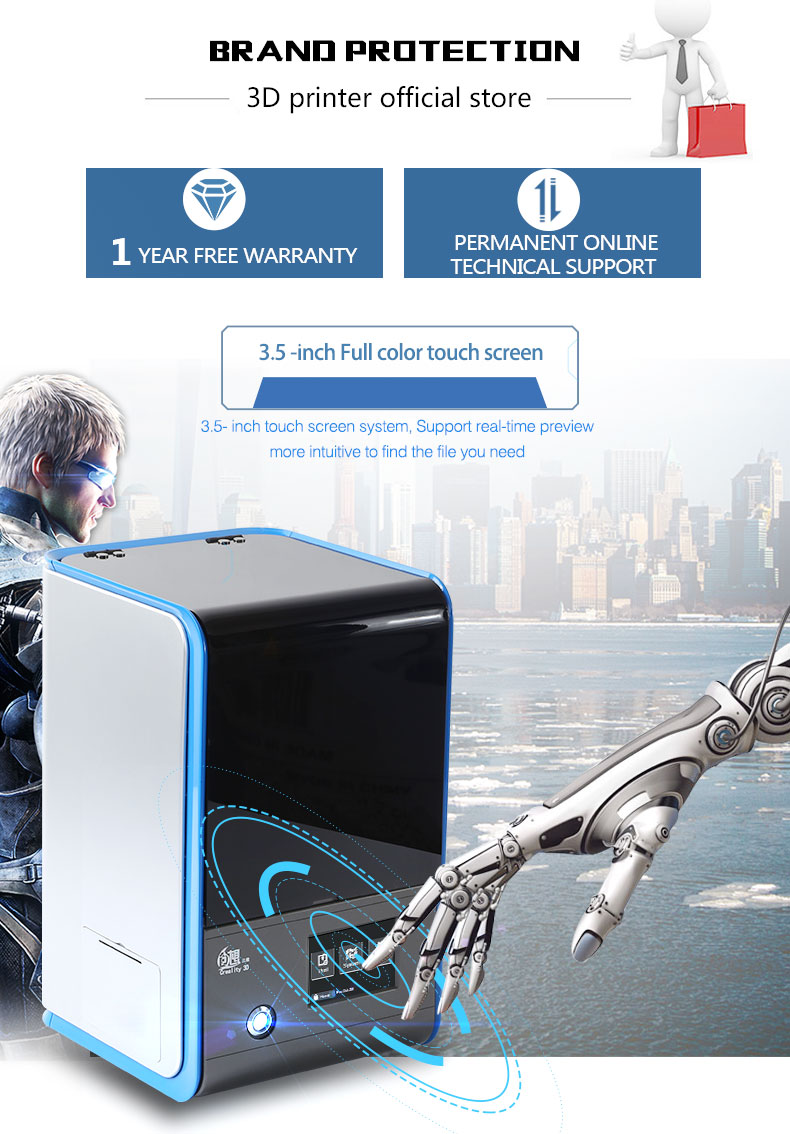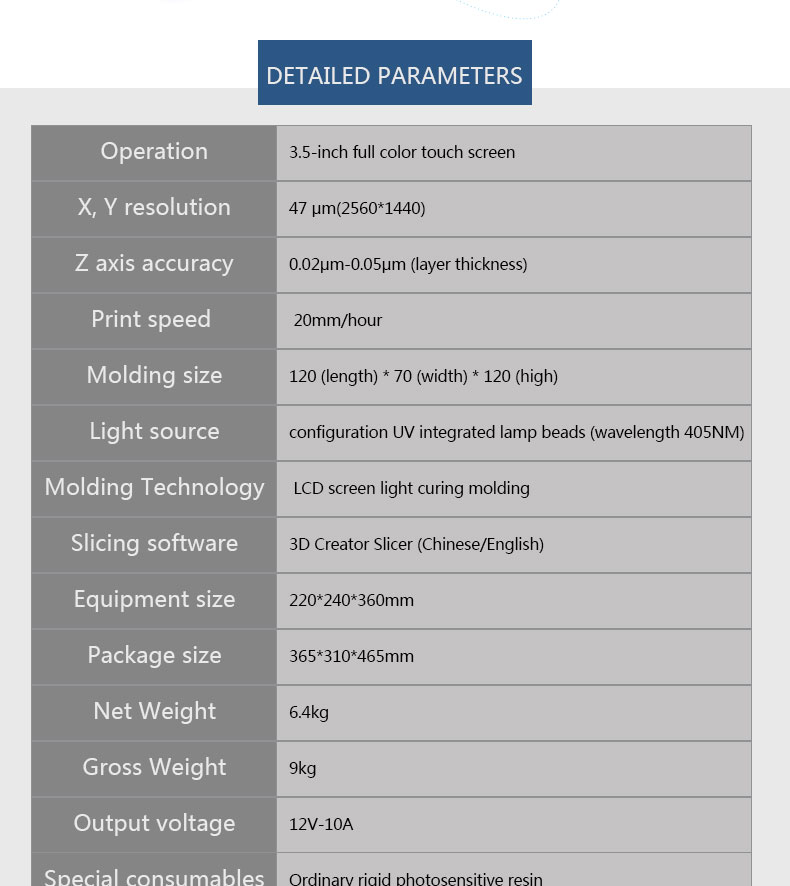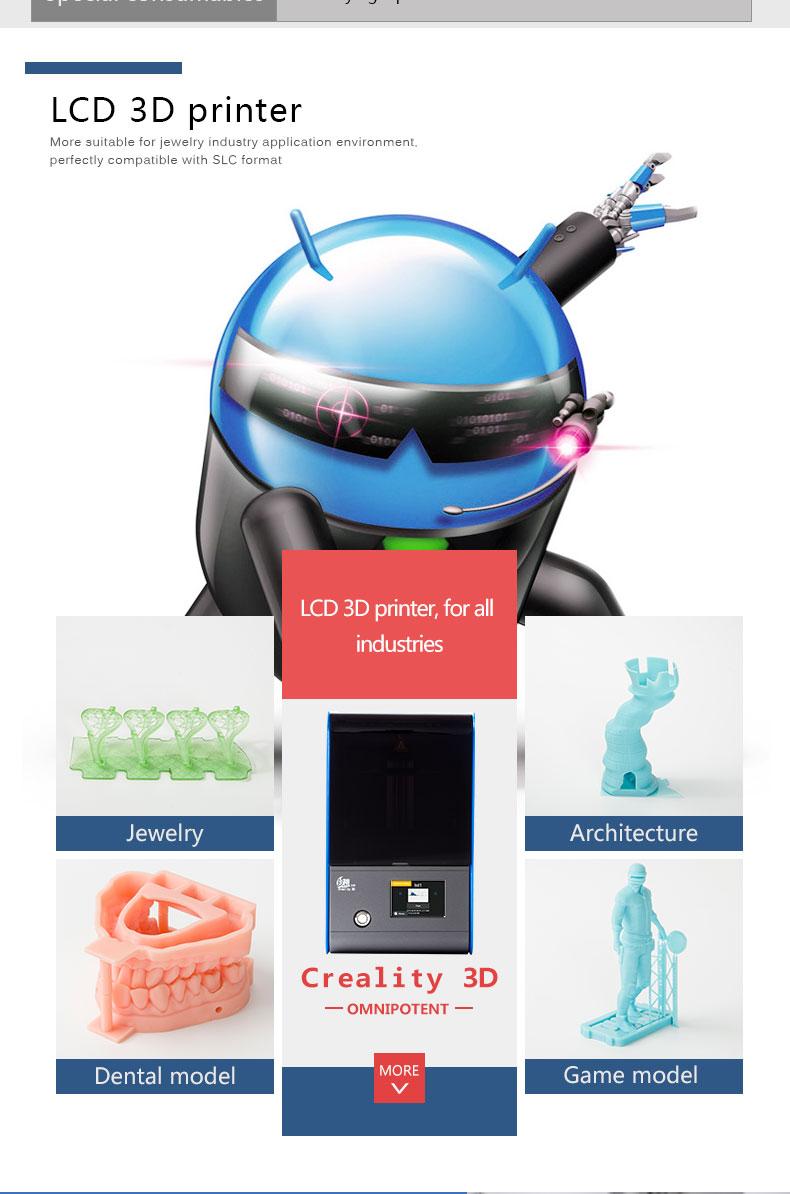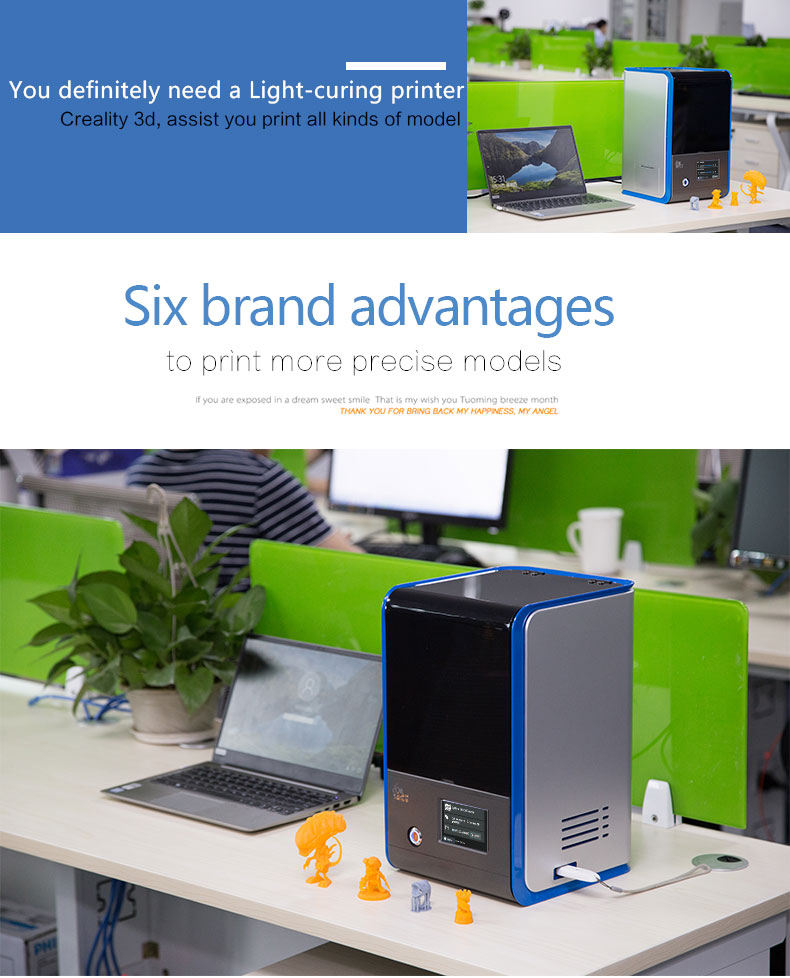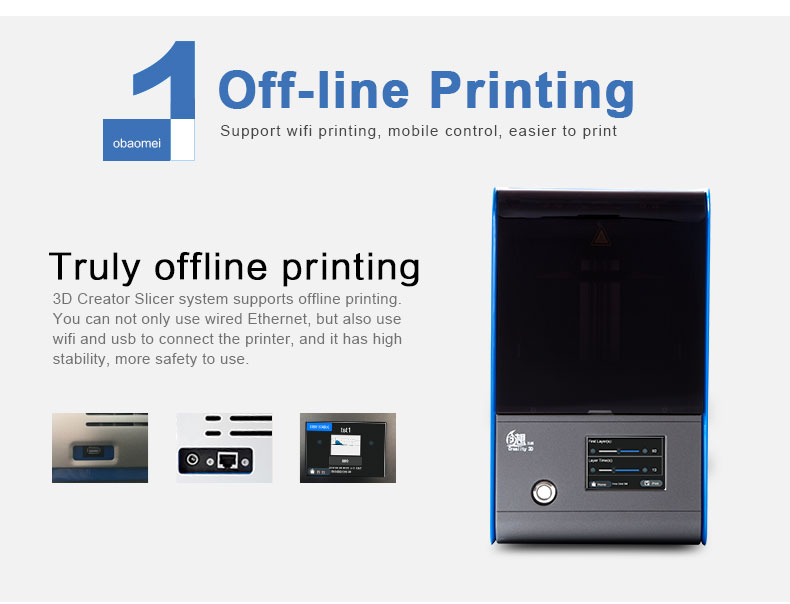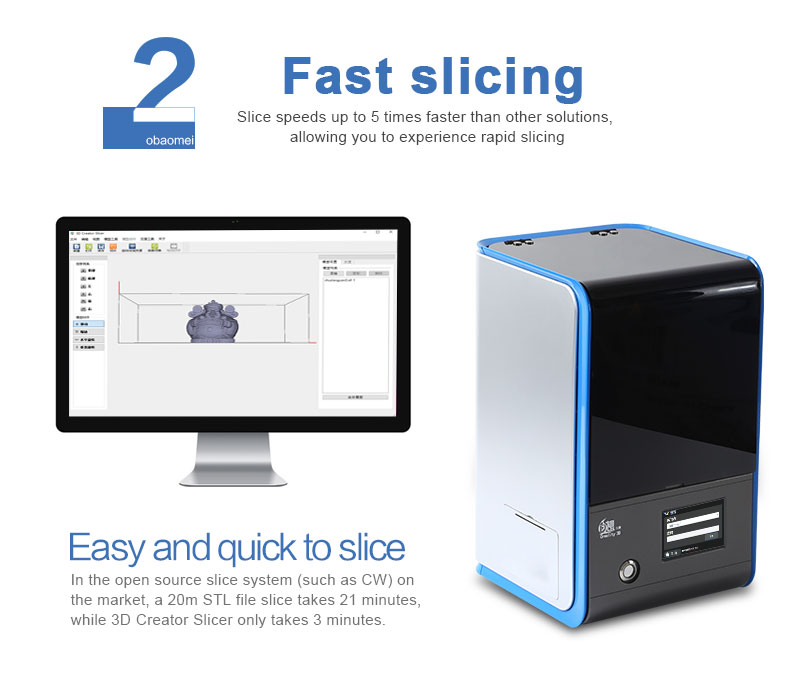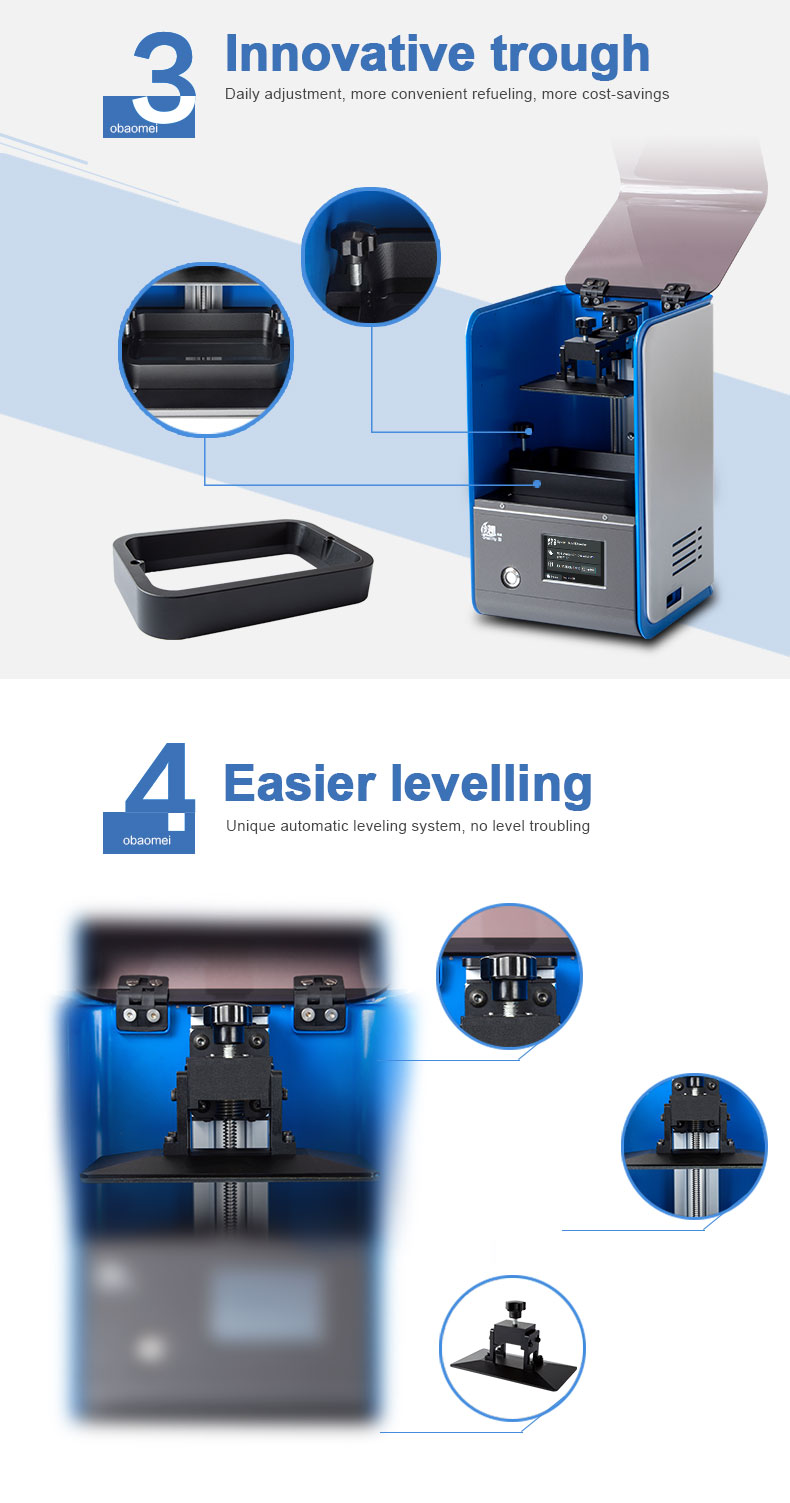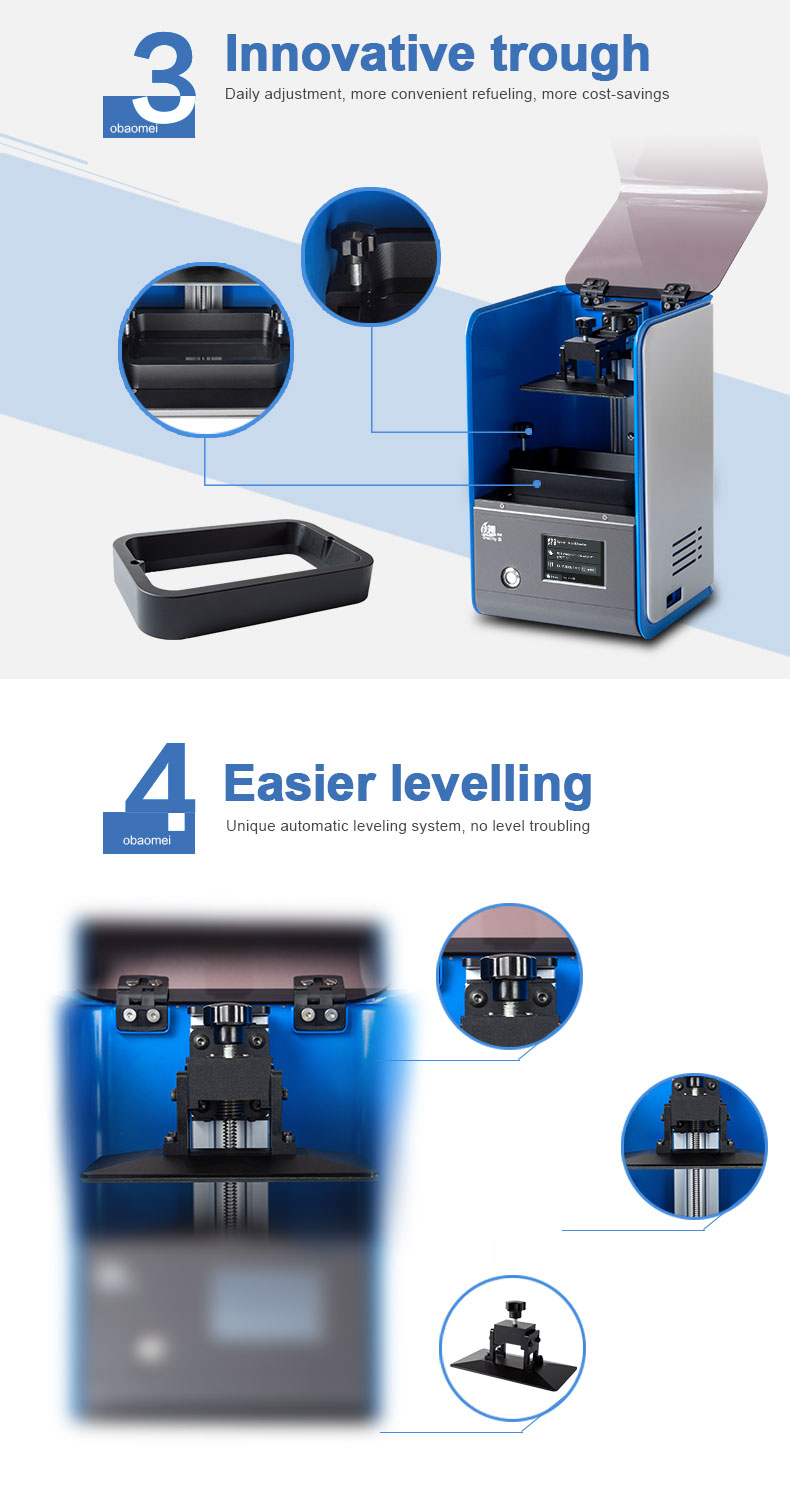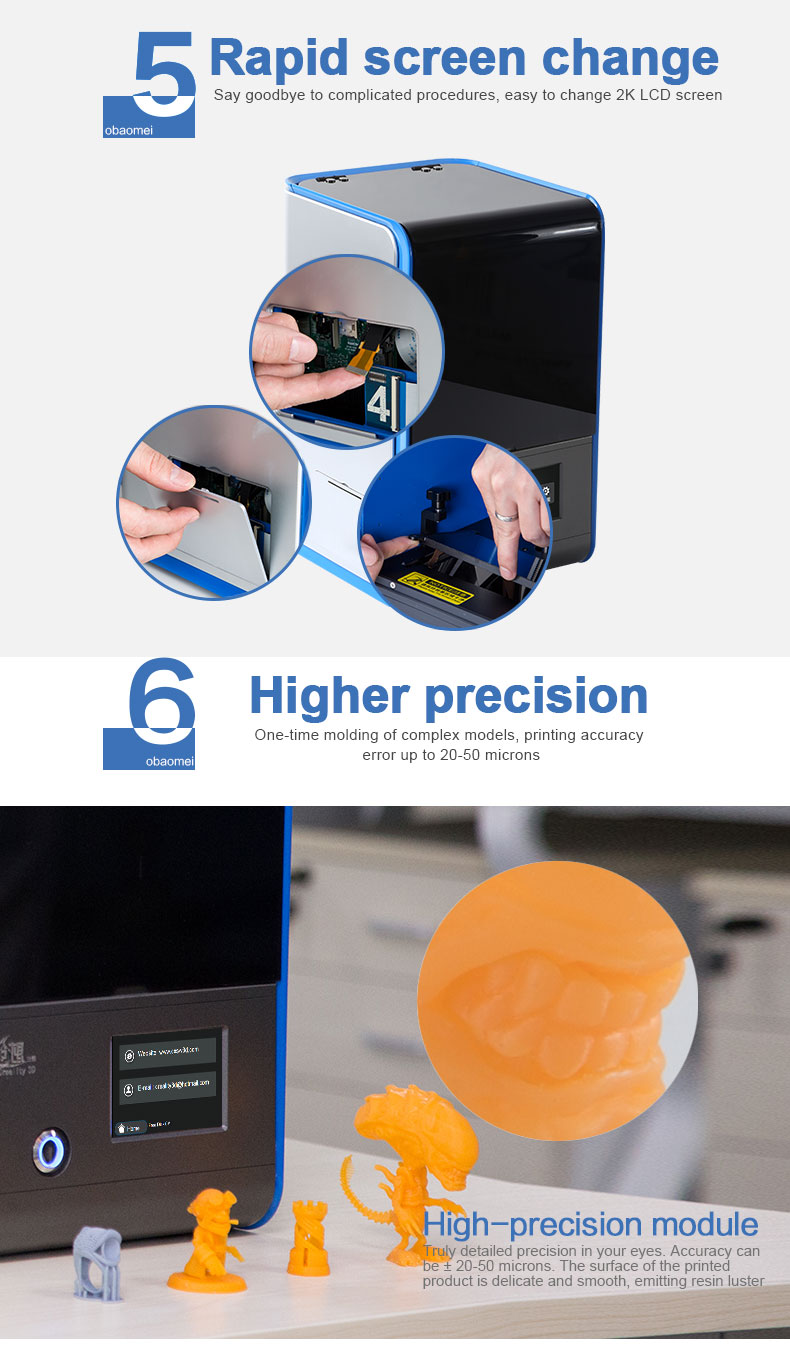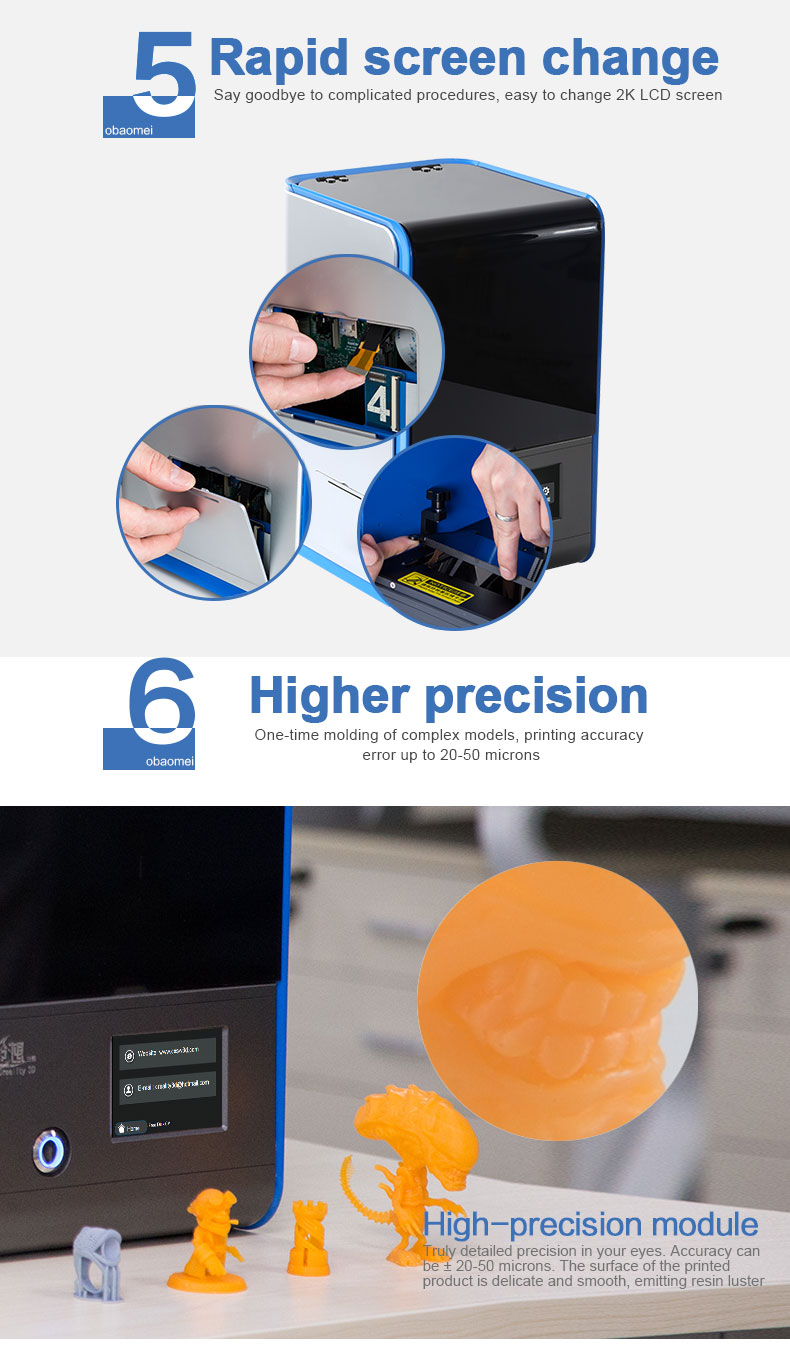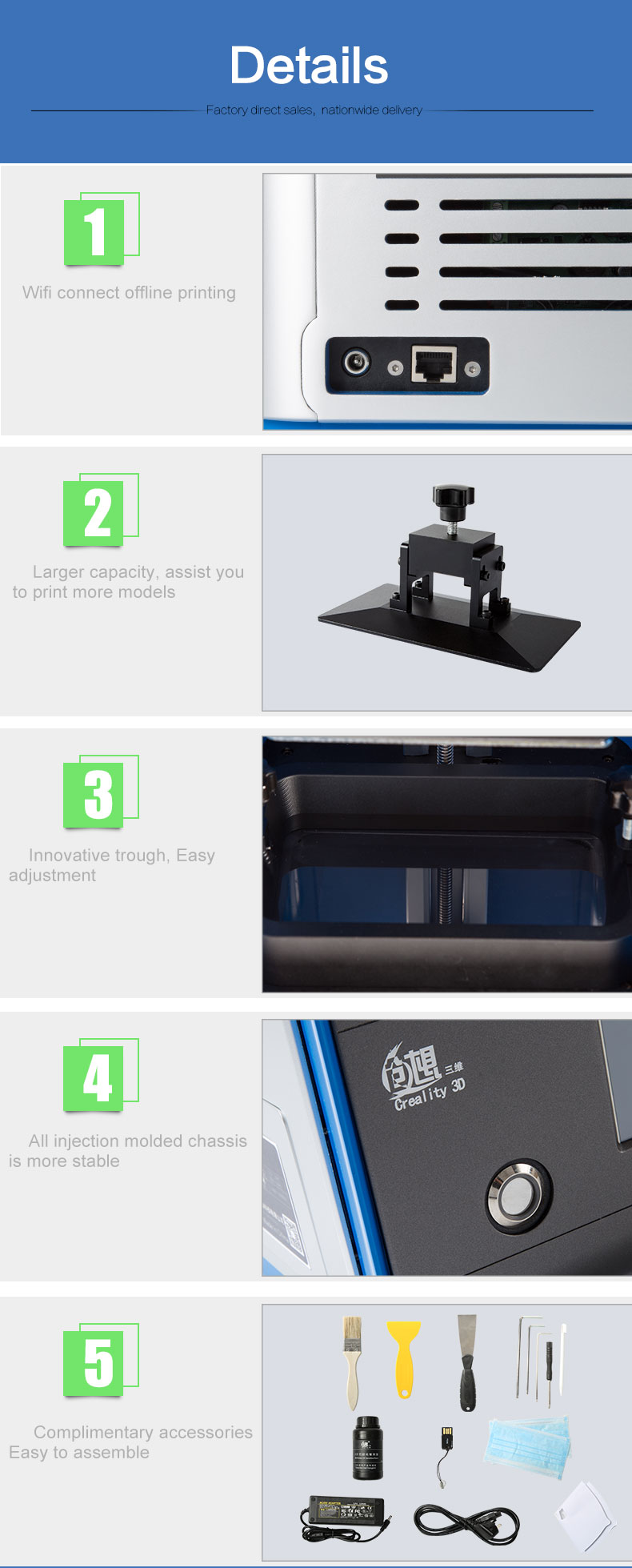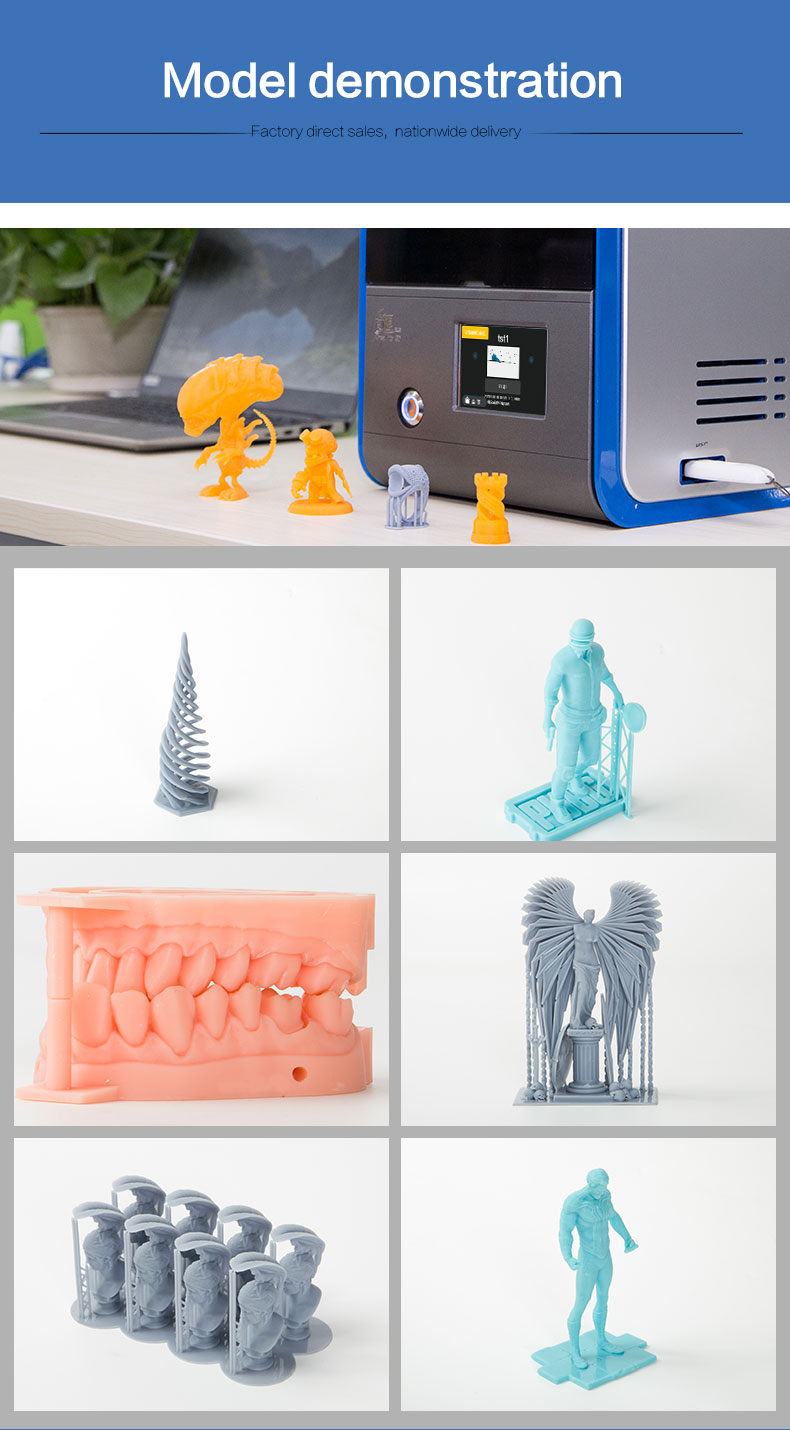 Buy the Creality LD-001 and you will get a DLP-3D printer with top price-performance ratio for additive manufacturing with resin.